Please make sure to tag the artist and list the song name in the post caption. It's as simple as "Copying to Clipboard" when clicking the IG icon in your downloads page. You can then paste that in your Instagram caption!
Example: Music by @iamyashua "Silencio"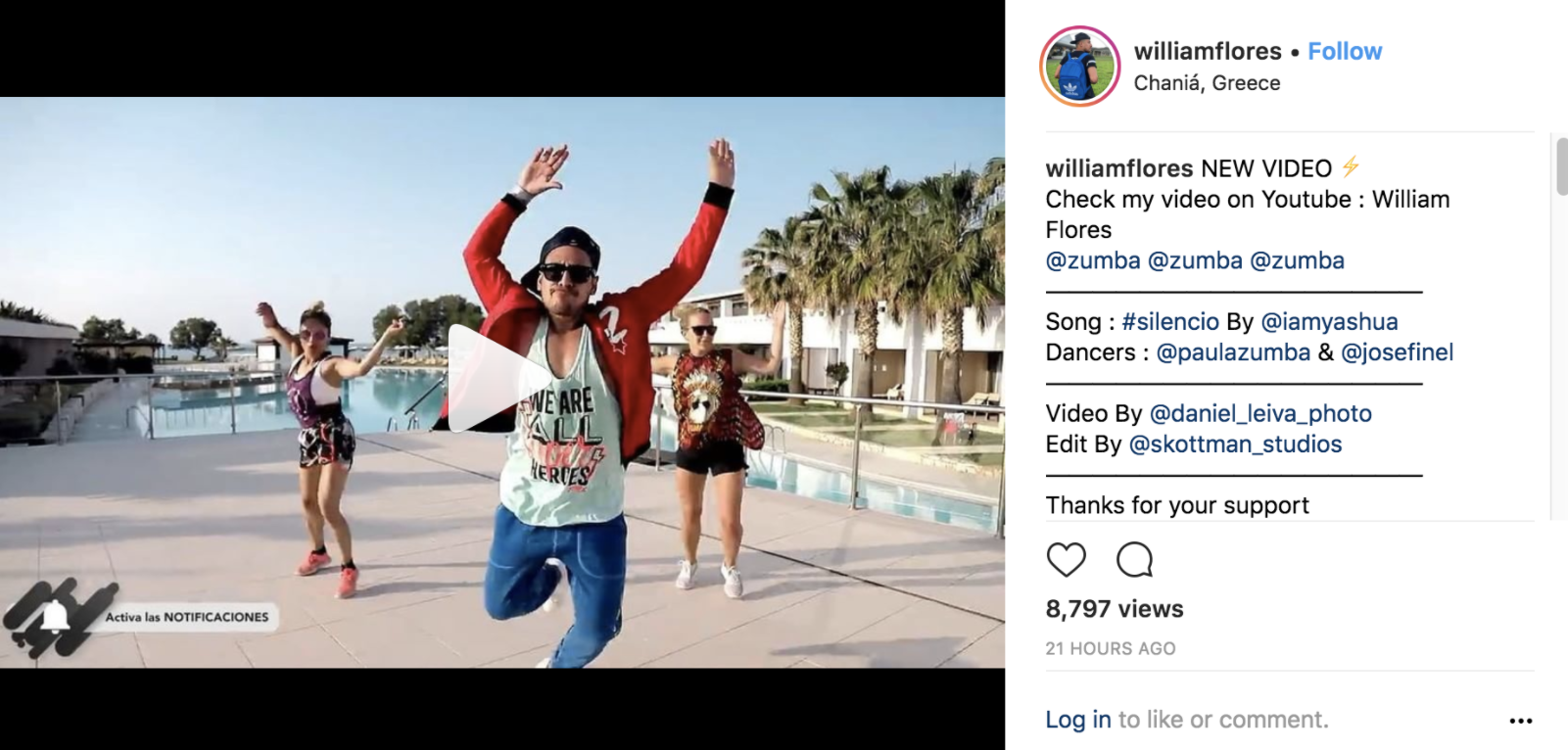 Please note that some songs may no longer show on your "Licenses ✅" page if they have been marked as "Expired." Learn more about "Expired" songs here.