Ready to supercharge your collaboration on Thematic? Teams is here to help!
On our Pro plan, you will have access to manage teams for your projects.
Simply click over to your Manage Your Projects page from your Settings and click Manage Team on the channel you'd like to make a team on.
You will be able to add new team members by their email address. It's that easy!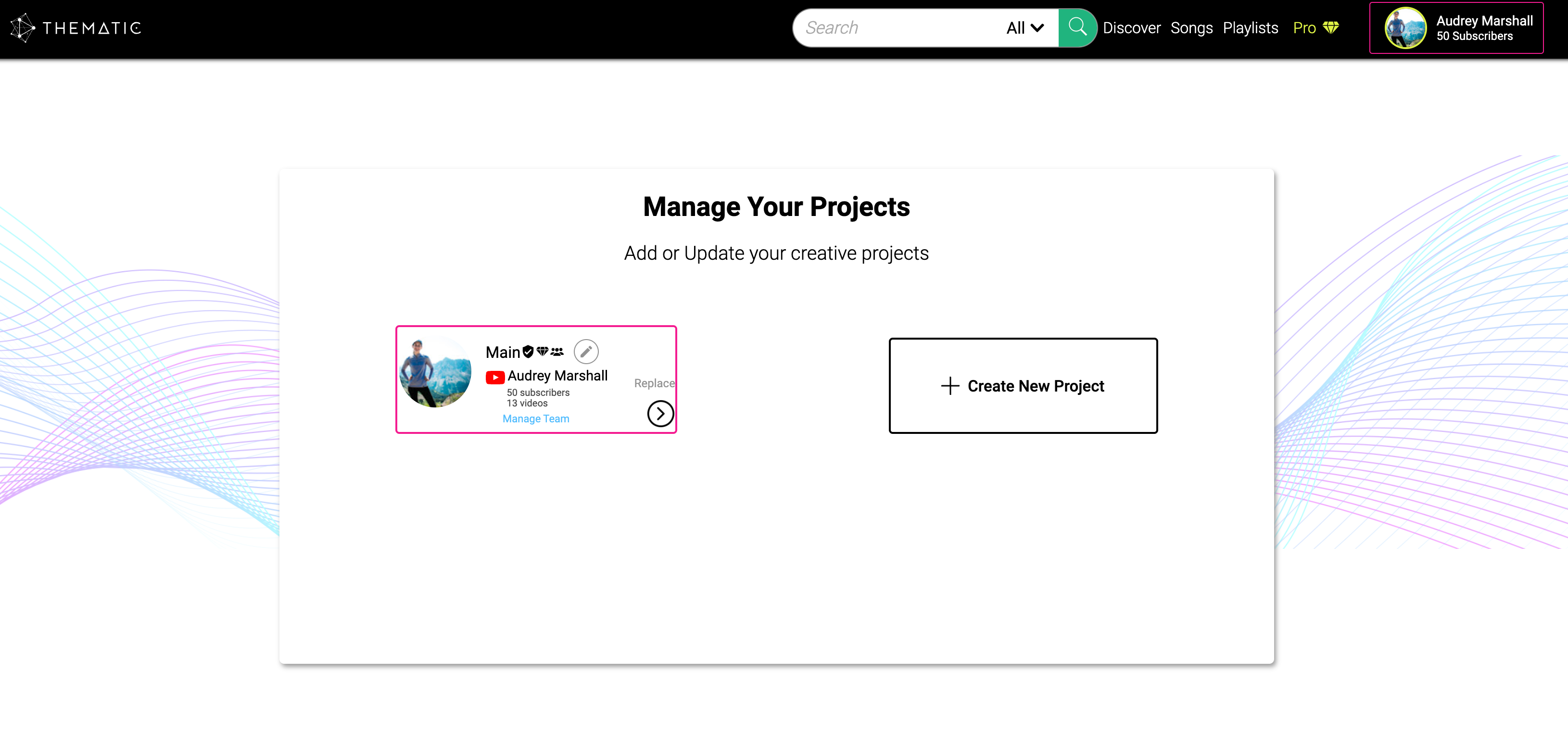 All invited team members will be listed and you can add or remove team members at any time.